Just in time for Christmas we would like a number of items available for purchase for your favorite paraeducator. To start off there are just a couple of logos, but we will be adding more in the future.
Visit the NRCP Paraeducator Store
From the store, there are a number of products available with the following designs: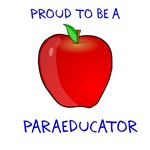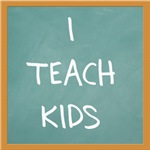 Both of the designs are available on a number of different products including shirts, sweatshirts, bags, mugs and even a mousepad!